Our final clearance moving SALE!
租約到,我們將於下月搬遷,由於新址較現址的面積小,容納不下大傢俱,現急於清理,劈價甩貨,幾千元一個櫃,連運費也不止這數,喜歡西洋古董的粉絲們,別走寶!
Dear vintage and antique lovers and friends, as the expiry of tenancy of our shop is up, we will move next month. However, the new store is smaller, where there is not enough space to keep the big furniture, we are clearing them with very big price cut! First come first served! So be quick!!
---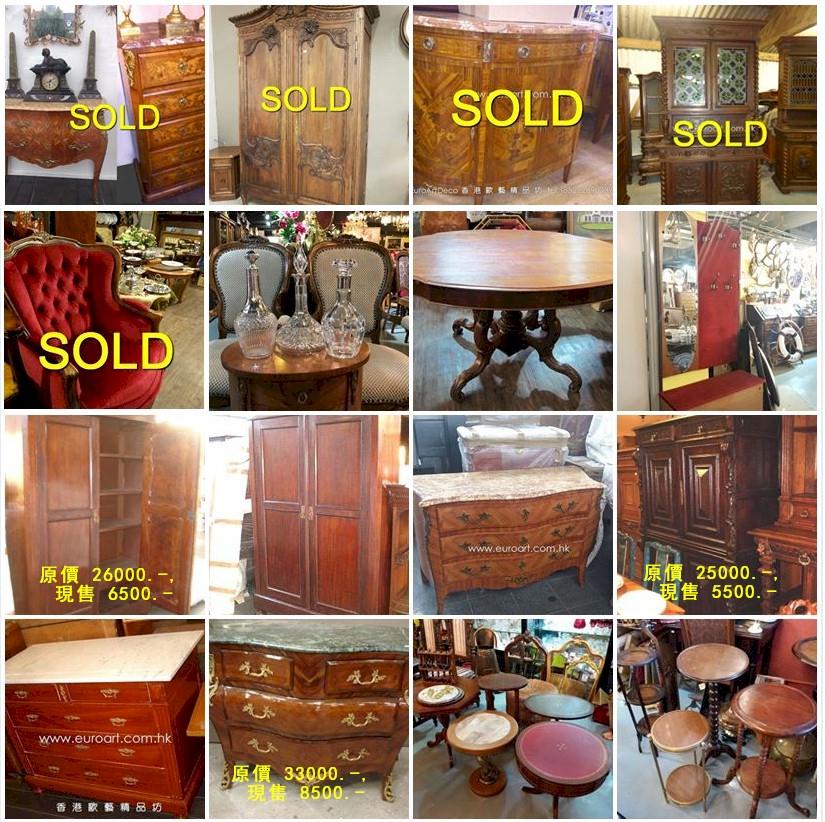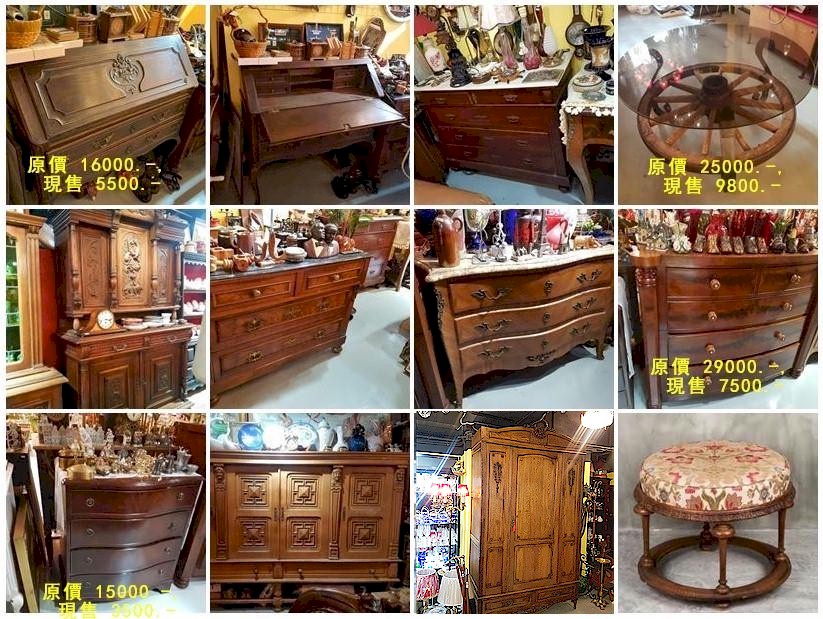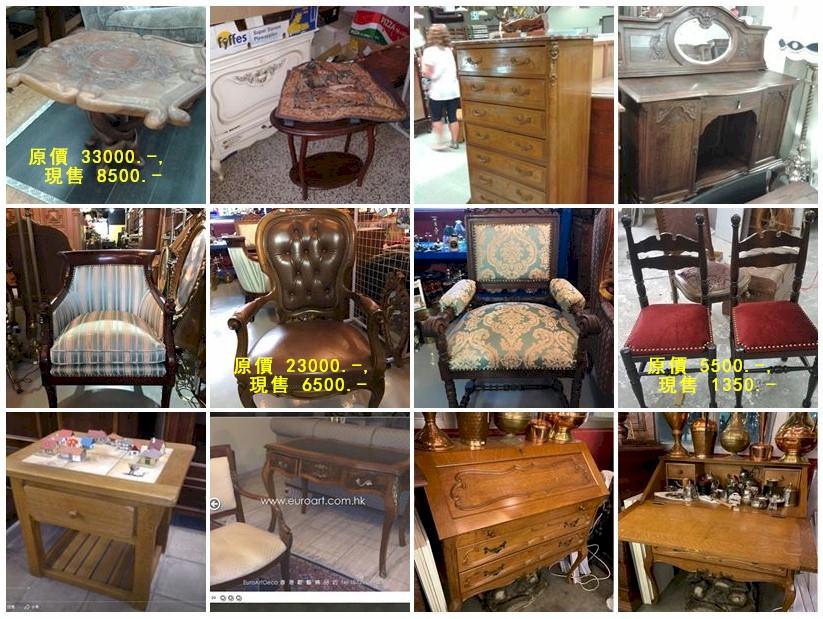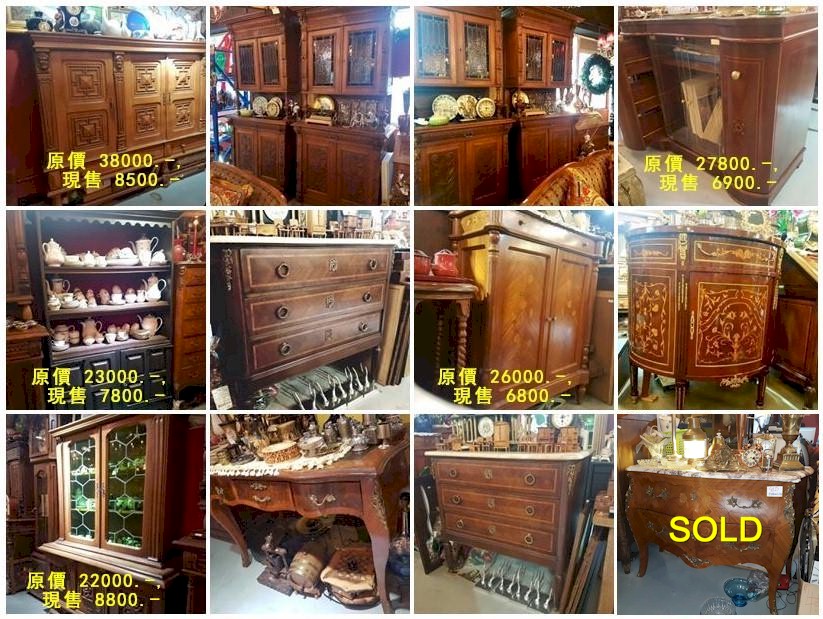 ---
Shop 1

香港金鐘金鐘道95號統一中心二樓2042號店 (金鐘地鐵站D出口)

Shop 2042, 2F, United Centre, 95 Queensway, Admiralty, Hong Kong

Opening hours: Mon-Sat ,11am-7pm

Shop 2

九龍灣宏通道2號寶康中心308室 - 開放時間:星期三,星期六 13:00-19:00

Tel:

(852) 26900397

Unit 308, Po Hong Centre, 2 Wang Tung Road, Kowloon Bay - Opening hours: WED & SAT 13:00-19:00
Copyright © Euro ArtDeco 2021